Intellectual Property Attorney in Jacksonville, Florida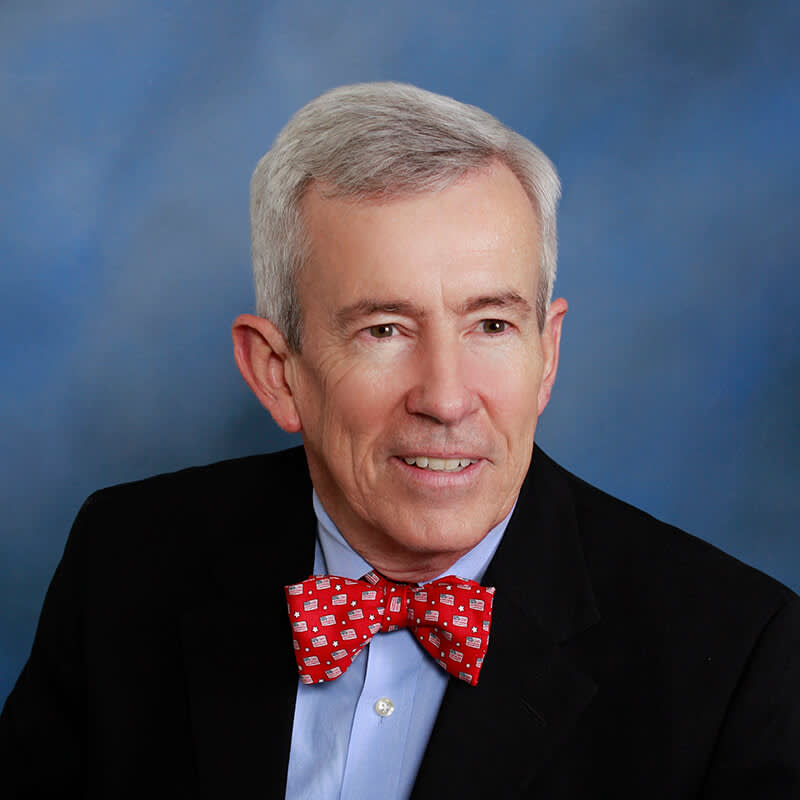 Attorney at Law
L. Jack Gibney
After sailing as a second assistant engineer in the United States Merchant Marine Academy, I went on to earn my J.D. from the Florida State University College of Law. I then returned to my hometown of Jacksonville to begin my legal career. I became a member of the Florida Bar in 1984, the Georgia Bar in 1985, and the Patent Bar in 2001. As a member of the Patent Bar, I have the right to represent clients before the United States Patent and Trademark Office. I am passionate about representing clients with bright ideas and helping them nurture their dreams.
More About Me

What I Bring to the Table

Attentive Listening Skills
Your needs and goals are my top priority. Trust that I have your best interest in mind and will utilize my years of experience to help you succeed.

Honest Feedback
I am committed to assisting you and making your inventions and ideas as impressive as they can be. Though it may be tough, I am dedicated to you.

Responsive Communication
You provide brilliant ideas, and I provide knowledgeable legal guidance. We can work together and strive to turn your dreams into reality.

Case Results
Wade Dallas
This gate provides a safer means of access to roofs or tanks and will provide a level of safety.
Kelly Allen
For all those golf enthusiasts this device allows you to always have a golf ball on your belt or bag.
David Hicken
Go cart racing is an enjoyable sport and this enhances the performance of the go cart.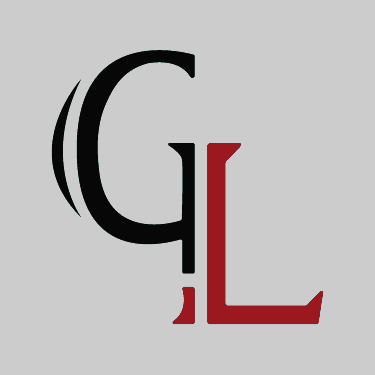 I Recommend Them
My experience with the Law Office of L. Jack Gibney has been very good. From start to finish, they were very informative about the Patent Filing process, which can be complicated. They were the utmost professionals and guided me throughout every step of the way. I would like to thank Mr Gibney & his entire staff, for a great job and for all the hard work they did to get the task complete. I recommend them for all your Patent & Trademark service needs. Thank you.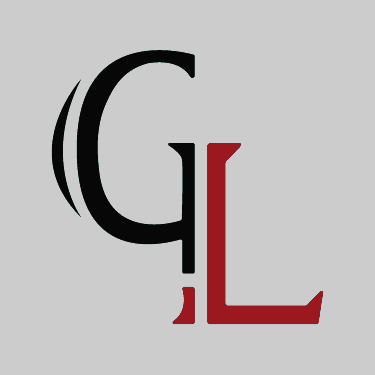 Delivered an Amazing Finished Product
If you're looking for representation on both patent and trademark work , these are the guys! I hired the Gibney firm to do extensive patent work and they delivered an amazing finished product that other attorneys said couldn't be done. They also worked through several challenges with my trademark and once again they delivered what we were after. I couldn't be more pleased with their work , it's not a lot of fluff or hot air , it's just get the job done.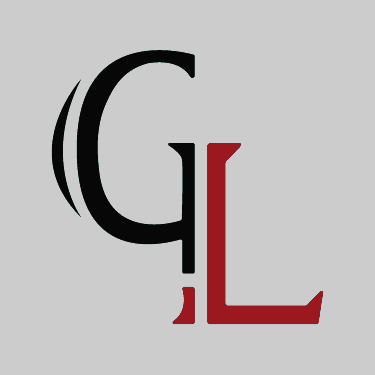 I Was Very Pleased
I used Gibney Law to obtain a registered trademark for my business. I was very pleased with them as they communicated with me throughout the trademark process and offered to assist with filing the renewals for my registered trademark in the future. There service was also affordable - I would absolutely recommend them to others.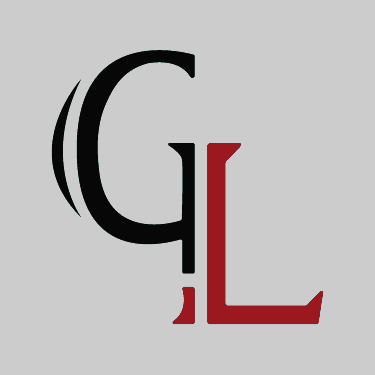 He's Such a Kind Man
My parents went through Mr. Gibney for my adoption 25 years ago. With my mothers approval she gave me his number and he was kind enough to find my file and he got back to within 24hrs with all my birth parents information, something I thought I'd never see or know. He's such a kind man. Thank you again!
Ready to Walk You
Through Your Options
The fact that you have an idea or invention that has the possibility to change the world is impressive enough. You have done your part, now let me do mine. At Gibney Law, I am here to offer you legal guidance to help bring your creation to the next level. Whether you are looking to secure a patent for your invention, a trademark for your brand, a copyright for your creative work, or protect your business's trade secrets, I am here to help you preserve your intellectual property.
The process can be very complicated. I will learn your goals, and together, we can create a strategy that can help us navigate your future. If you are in need of a trustworthy and experienced intellectual property attorney in Jacksonville, Florida, contact me today and set up your free initial consultation. I also proudly represent those who reside in Gainesville, Tallahassee, and all of Northeast Florida. Get in touch with me today, and let's begin the exciting process of protecting your idea.