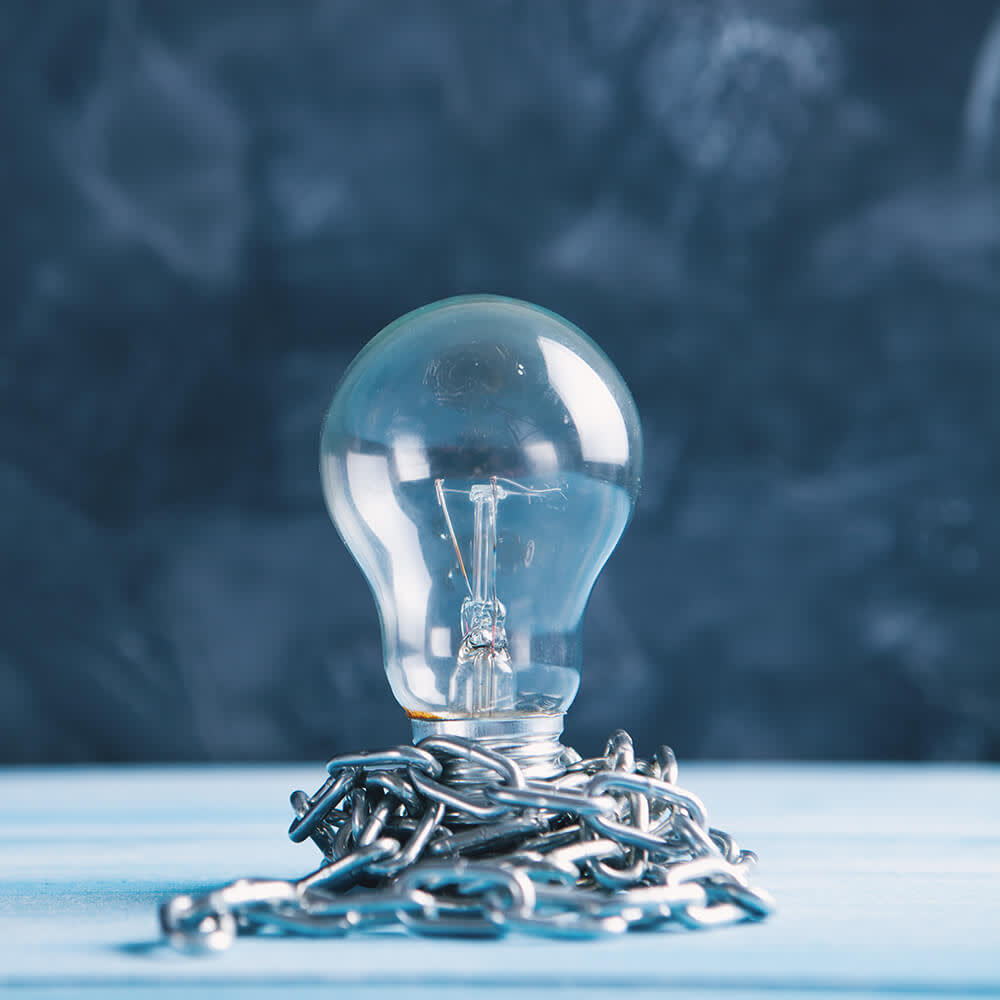 Why Gibney Law?
In today's competitive and complicated legal environment, you must have an attorney who is experienced, knowledgeable, and capable in their fields of expertise. At the Law Office of L. Jack Gibney, we recognize that few people ever want to hire an attorney. Most do so because of the complexity of the law and their desire to ensure that they will navigate the legal system effectively and efficiently—or because they are facing unforeseen and unenviable situations.
Our law firm helps people with contractual or property rights, injury or other medical disabilities, and the adoption process. No matter your need, we are committed to earning and maintaining the trust of each and every client through honest, open, professional communication, confident representation, and fair resolution of legal problems.
The Law Office of L. Jack Gibney is centrally located in Jacksonville, Florida, allowing us to effectively serve clients from the North Florida and South Georgia regions. It is our objective to provide the best legal services possible to each of our clients and to do so at a reasonable rate.
We keep in constant contact with our clients and make ourselves available through office, phone, and email. We believe that good communication is the key to a successful law practice and keeping our clients satisfied.